Mayoral Message – Hills Young Musicians Contest 2023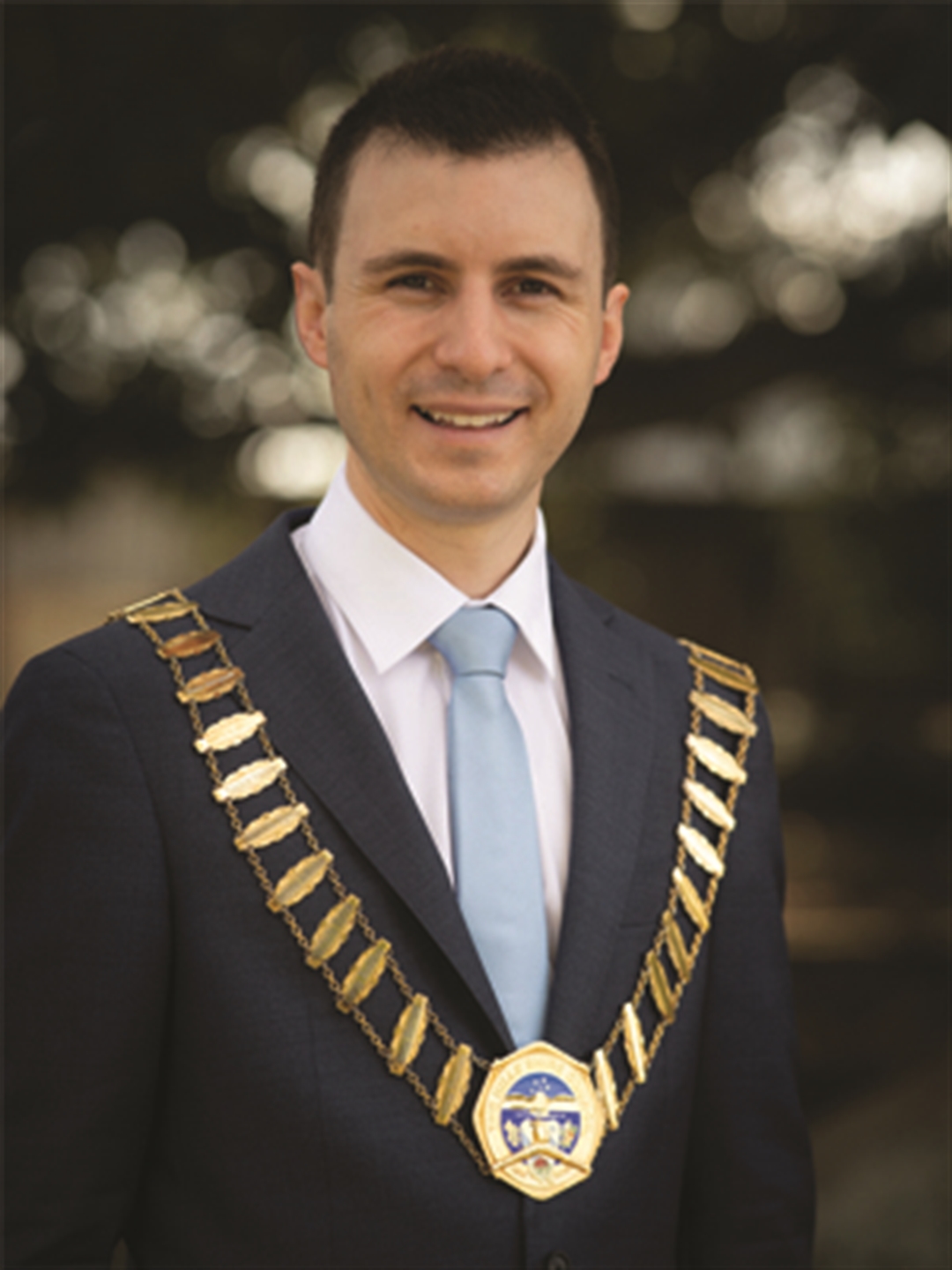 Welcome to the Hills Young Musicians Contest 2023, an Orange Blossom Festival associated event.
The Hills Young Musicians Contest is designed to expose young musicians to a healthy competitive environment, while also learning general competition etiquette and receiving constructive feedback from judges who are professional musicians.
I would like to commend the young musicians from the Sydney Hills Youth Orchestra for participating in the contest this evening. Performing and being critiqued in front of an audience is a challenging task, however, I know it will also be an incredibly enriching experience for you all.
I would also like to thank Dr Brian Koo, their founding conductor, for providing this opportunity for these young adults. Since the Sydney Hills Youth Orchestra was established in 2011, Dr Koo has been committed to fostering the talent of young musicians and encouraging their passion for classical orchestral music.
Thank you to everyone who made tonight's event possible, including parents and guardians. Music is a universal gift, and your encouragement is why we can share in this wonderful evening.
My very best wishes for tonight's performances, and I hope to see you all at our other Orange Blossom Festival events.
Mayor of The Hills Shire,
Dr Peter Gangemi