Message from the Artistic Director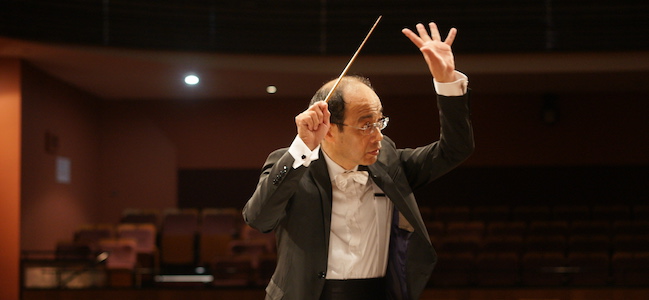 Welcome to the Sydney Contemporary Orchestra YOUTH SYMPHONY.
As a training arm of the Sydney Contemporary Orchestra, we provide opportunities for young music lovers to join the Hills Youth Orchestra and the Hills Junior Orchestra, where the young musicians are trained with classical symphonies.
I would like to thank the Hills Shire Council and Baulkham Hills High School for their great support.
Sincere thanks to our management team without whom nothing could have been done.
Dr Brian Chatpo Koo
Artistic Director
Sydney Contemporary Orchestra
YOUTH SYMPHONY